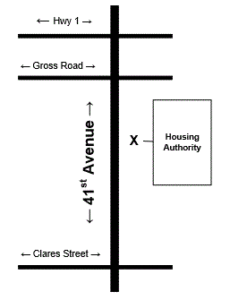 Beginning July 16, 2018 the Housing Authority will be located at:
2160 41st Avenue, Capitola, CA 95010
Phone: (831) 454-9455
Fax: (831) 469-3712
For moving purposes, our office will be closed Wednesday, July 11th through Friday, July 13, 2018.
We will resume regular business hours and operation in our new location on Monday, July 16, 2018.
Our Watsonville dropbox, currently located at the Watsonville Main Library will be removed effective 7/31/2018.