Effective July 11, 2011 at 5:00pm, the Housing Authority closed the waiting lists for the Santa Cruz and Hollister Section 8 Housing Choice Voucher and Low Income Public Housing Programs. No new names will be added to these lists until they re-open.
Why did the Housing Authority Close the Waiting Lists?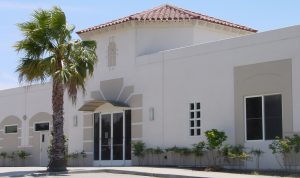 As a service to our community, the Housing Authority has maintained open waiting lists for most of the history of our agency. However, HUD does not require that we keep the waiting lists open. In fact, most housing authorities' waiting lists are continually closed, opening only once every few years for a short window of one or two weeks.
Prior to the waiting list closure, the size of our waiting lists had increased to record numbers, with over 15,000 families waiting for Santa Cruz voucher and over 7,500 families waiting for Public Housing. It will take us years to exhaust the current list of applicants already on our lists.
How long will the Waiting Lists be Closed?
We do not know how long the waiting lists will be closed. The length of the waiting list closure will depend on the rate at which current program participants leave the program, and the rate at which the waiting list is reduced through filling those vacancies.
How will I know when the Waiting Lists re-open?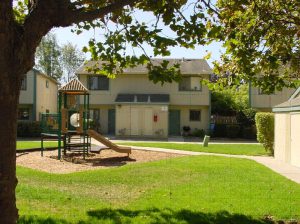 When the waiting lists re-open, we will announce it in the local newspapers, on our website, on our waiting list phone line and we will post the opening on the front door of our offices. The best way to keep informed about our waiting lists is to check our website frequently. The opening will be announced on the main page of our website, as well as on the waiting list information section in the Housing Choice Voucher page of our website.
What if I'm already on the Waiting List?
If you are already on the waiting list, you will not be impacted by the waiting list closure at all. We will continue to process all applications in the order they were received. Don't forget to keep the Housing Authority informed of any changes to your mailing address. If the Housing Authority attempts to contact you and your letter is returned as undeliverable or you do not respond by the deadline, your application will be cancelled.
To report changes to your address, update your record, or to confirm your placement on our waiting lists, please complete a Waiting List Status Request Form. Waiting List Status Request forms are available on our website, or in our office lobby. Upon receipt of your completed form, we will update your record and send you written confirmation of your status on our waiting lists.