Sign up for Affordable Housing Alerts!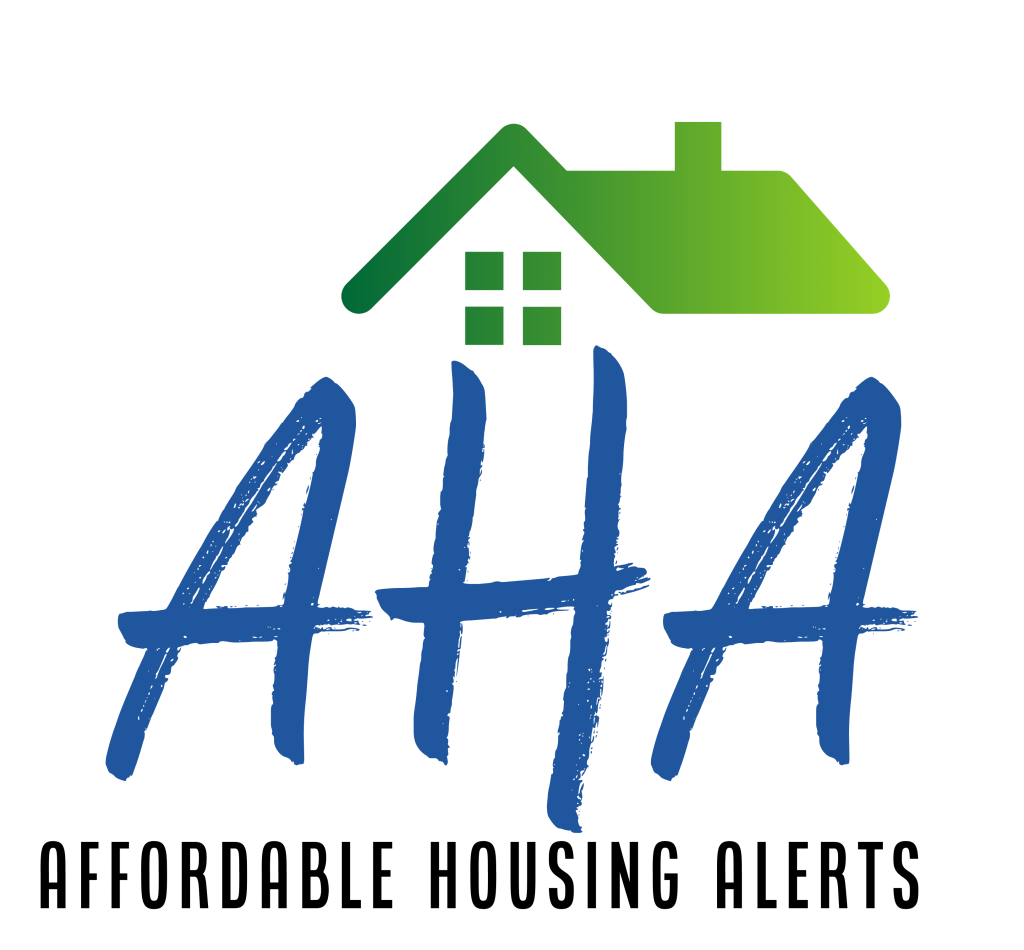 The Housing Authority of the County of Santa Cruz has partnered with affordable housing programs and properties countywide to offer Affordable Housing Alerts (AHA) to all interested community members.
We will forward information about waiting list openings and unit availability that we receive from community partners!
You don't have to be on the Housing Authority waitlist to sign up for these alerts. Anyone can sign up, and you will receive e-mail alerts with contact information whenever the Housing Authority is notified that a local affordable housing program or property has an available unit or open waitlist.
You may stop alerts any time by unsubscribing.
If you would like to be notified by email when various affordable housing programs and properties open their waiting lists, click here.
___________________________________________________________________________
¿Esta en busca de una vivienda económica o a bajo costo?
Regístrese para recibir Alertas de Viviendas Económicas!
La Autoridad de Viviendas del Condado de Santa Cruz se ha asociado con programas y propiedades de viviendas económicas en todo el condado para ofrecer Alertas de Viviendas Económicas (AHA por sus siglas en inglés) a todos los miembros interesados de la comunidad.
Enviaremos información sobre aperturas en la lista de espera y la disponibilidad de viviendas que recibamos de los socios de la comunidad!
No es necesario que esté en la lista de espera de la Autoridad de Viviendas para inscribirse en estas alertas. Cualquier persona se puede inscribir y recibir alertas por correo electrónico con información de contacto cada vez que que se le notifique a la Autoridad de Viviendas que un programa o propiedad de vivienda económica local tiene una unidad disponible o una lista de espera esta abierta.
Puede parar las alertas en cualquier momento cancelando su suscripción.
Si desea recibir una notificación por correo electrónico cuando varios programas de viviendas económicas y propiedades abran sus listas de espera, haga clic aquí.